Commercial Renovation Services
Atlantis Projects is committed to o achieve the highest standards to satisfy customers.
Atlantis Projects Ltd: Your Premier Choice for Commercial Renovation Services Solutions in the Lower Mainland
Atlantis Projects Ltd is your trusted partner for comprehensive commercial fit-outs, space management, planning, interior design, and more in the Lower Mainland region.
Our reputation is built on our pragmatic approach and unwavering commitment to delivering the highest level of customer service.
With over two decades of experience in the construction industry, our seasoned team of experts is dedicated to excellence in designing commercial spaces.
Whether it's offices, cafes, restaurants, dental or medical facilities, and beyond, we bring your vision to life.
When you choose our fit-out and commercial services, you can rest assured that we'll not only meet but exceed your expectations. We take the time to thoroughly understand your needs and preferences, offering tailored solutions that align with your budget.
Partner with Atlantis Projects Ltd and experience the difference in commercial excellence.

Our Expertise: Ensuring Success in Every Project
At Atlantis Projects Ltd, we possess comprehensive knowledge in all aspects of project management, crucial to the success of every endeavor.

From effective communication with building management to the implementation of stringent site safety procedures and inductions, we are dedicated to ensuring that your construction project proceeds seamlessly, adhering to timelines and budgetary constraints.

What sets us apart is our unwavering commitment to customer satisfaction, combined with our profound expertise in project management and construction practices, particularly within the commercial sector. As a smaller organization, our clients are at the heart of everything we do, and we prioritize our engagement with them throughout the project lifecycle.

Our service extends far beyond project completion, exemplifying our dedication to long-lasting partnerships.Choose Atlantis Projects Ltd for a project experience that is truly exceptional.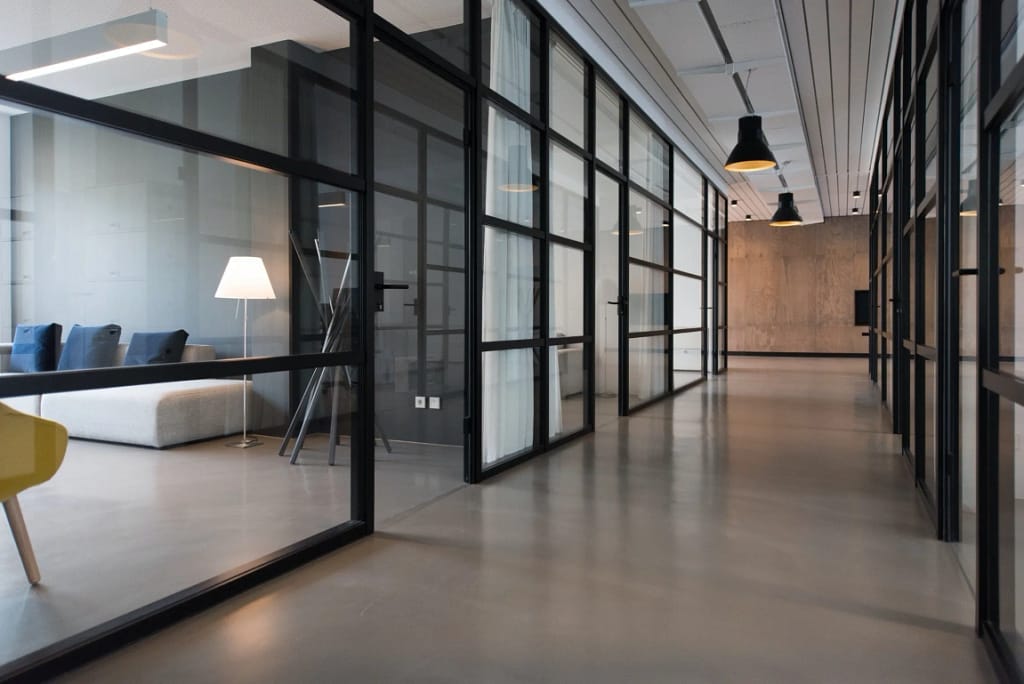 Crafting the Perfect First Impression - Reception Renovations
The reception area of your workplace serves as the initial encounter that potential clients, business partners, and prospective employees have with your organization.
At Atlantis Projects Ltd, we are dedicated to ensuring that this first impression leaves a lasting mark.
Our mission is to design and create an inviting space that not only effectively conveys your brand but also fulfills all of your individual and corporate needs.

A recent Reception installation of Hearth Clinic in Surrey, transformed Reception Area office entry. Reception desk was clad with Prima Stone Volakas thin-stone marble panelsl.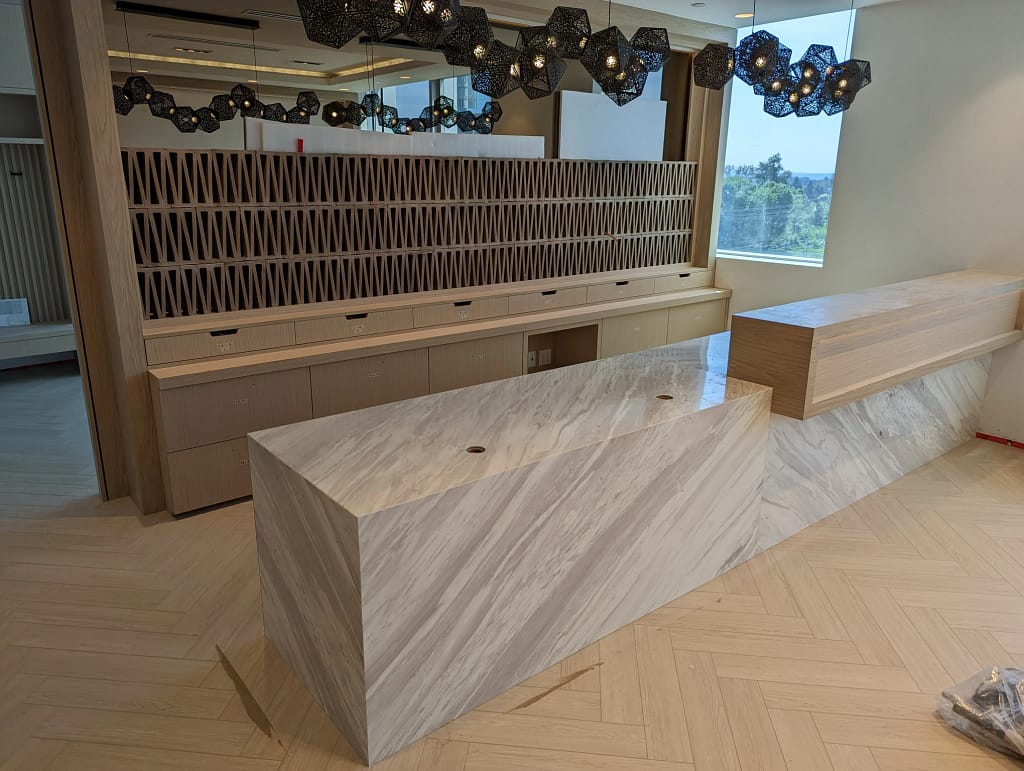 Unlocking Success Through Collaboration
At Atlantis Projects, we firmly believe that collaborative and strategic partnerships with our clients are the cornerstone of success.

Under the leadership of David Novakovic, our team of seasoned tradesmen boasts over 20 years of experience across a diverse spectrum of construction projects.

Our expertise extends to all facets of orchestrating a triumphant project, encompassing effective communication with building management, meticulous site safety procedures and inductions, and the seamless orchestration of construction, adhering faithfully to schedules and budgets.
From classical to cutting-edge, Atlantis Projects Ltd, takes immense pride in partnering with industry-leading manufacturers and suppliers.

This collaboration ensures that only the finest materials are utilized in the transformation of your project area.

What truly distinguishes us is our unwavering dedication to client-centricity, coupled with our profound mastery of project management and construction practices within the commercial realm.
As a nimble and focused organization, our clients take center stage in our operations, and our commitment to serving you extends well beyond project completion.
We're eager to collaborate with you on your next commercial project.


Contact us today to learn more about our services and how we can help bring your project to life.
Get in touch with us today:
Types of Commercial Renovations:
Common Commercial Renovation projects include: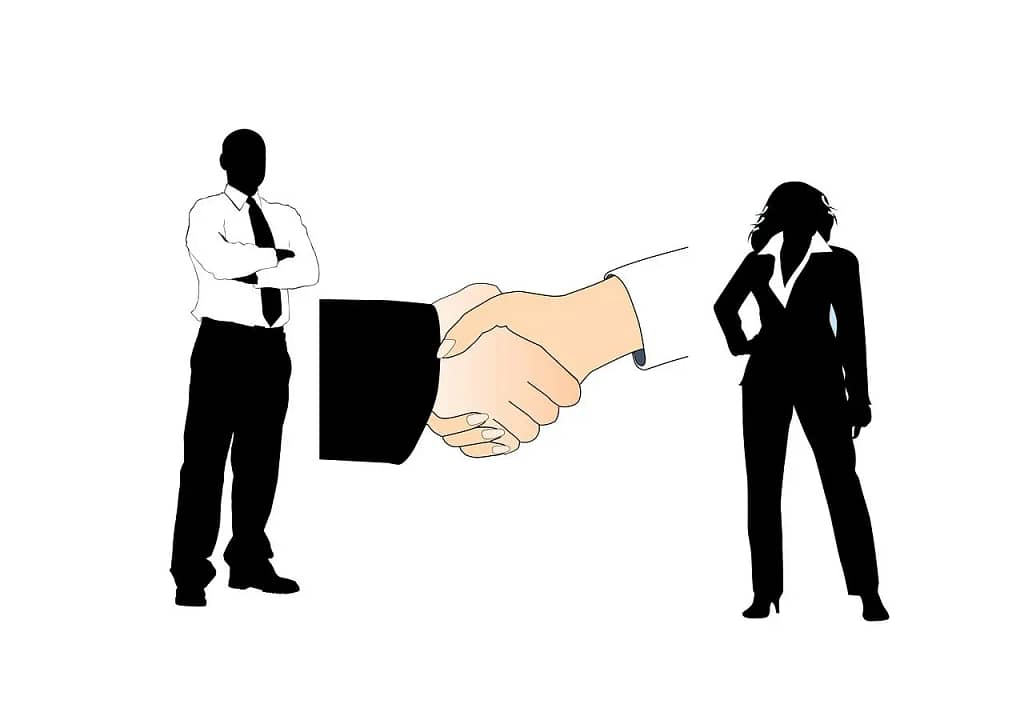 Common Commercial Renovation projects include:
Our commitment extends from overseeing substantial remodeling endeavors to perfecting the minutest details, including the provision of ample lighting and the integration of ergonomically designed furniture.

Our goal is to fashion a reception environment that seamlessly merges aesthetic appeal with functional excellence, elevating your workspace to new heights.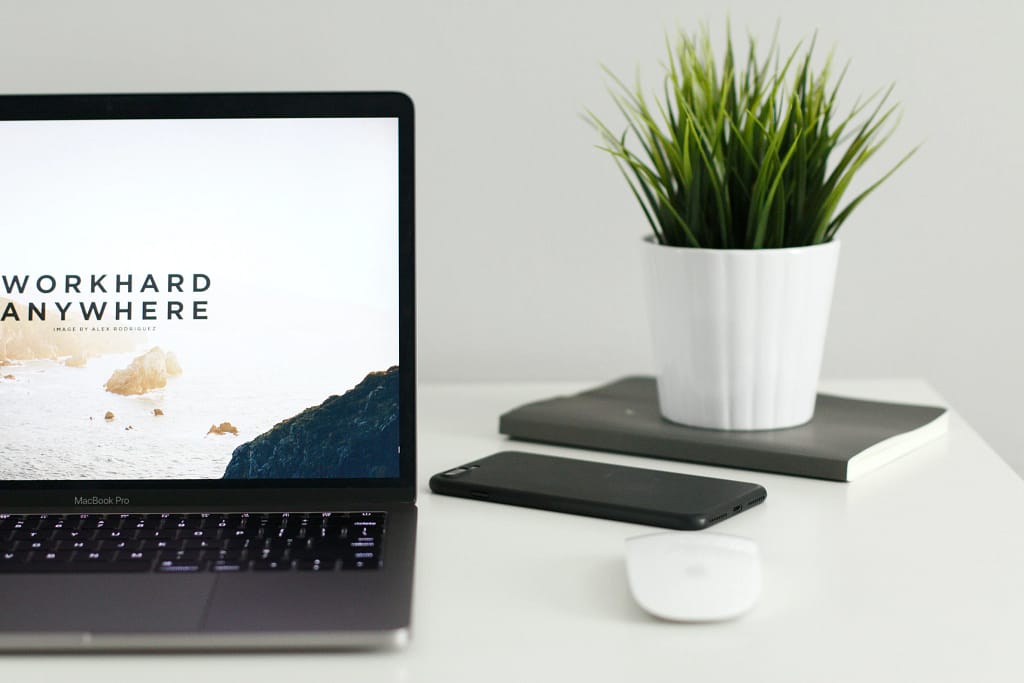 Creating a positive building experience.
Please Check our Commercial Renovations Gallery!
Request an Initial Meeting