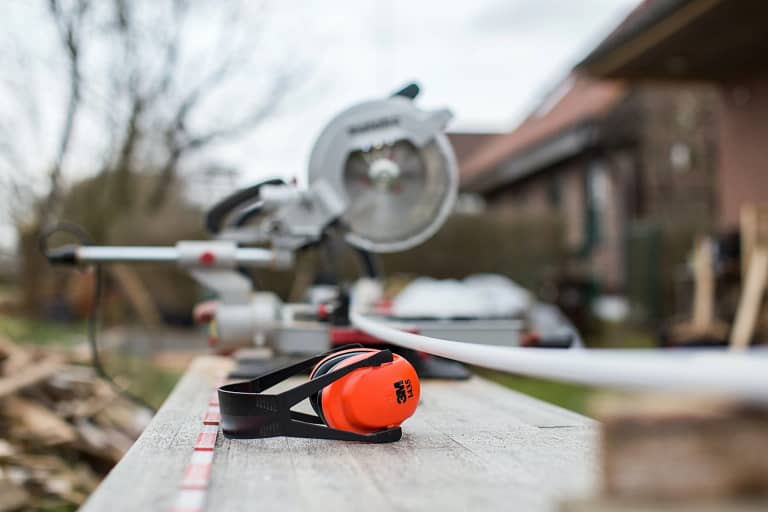 Running a Successful Business Since 2006
Atlantis Projects Ltd is a premier provider of interior design and renovation services.
Since 2006, our company has been delivering exceptional results for clients across the region.
With a background in countertops, we have grown to become a full-service General Contractor, specializing in interior renovations. We now offer complete interior design solutions, custom cabinetry, and custom stone applications.
Let us help you turn your interior design dreams into a beautiful reality. Contact us today to learn more about our services and how we can assist you with your next project.
Provide you the Highest Quality Work that Meets your Expectation.
Need a High Quality Team for your Project? At Atlantis Projects Ltd, we believe in creating spaces that reflect the unique style and needs of each client. Our team of experienced professionals is dedicated to delivering outstanding craftsmanship and attention to detail in every project we undertake.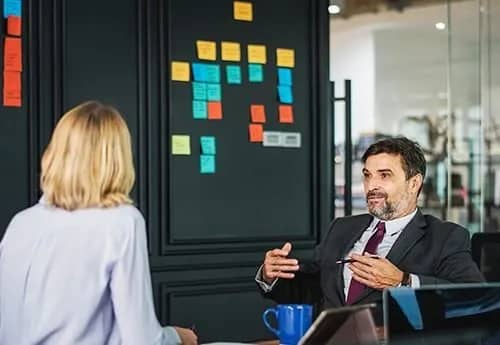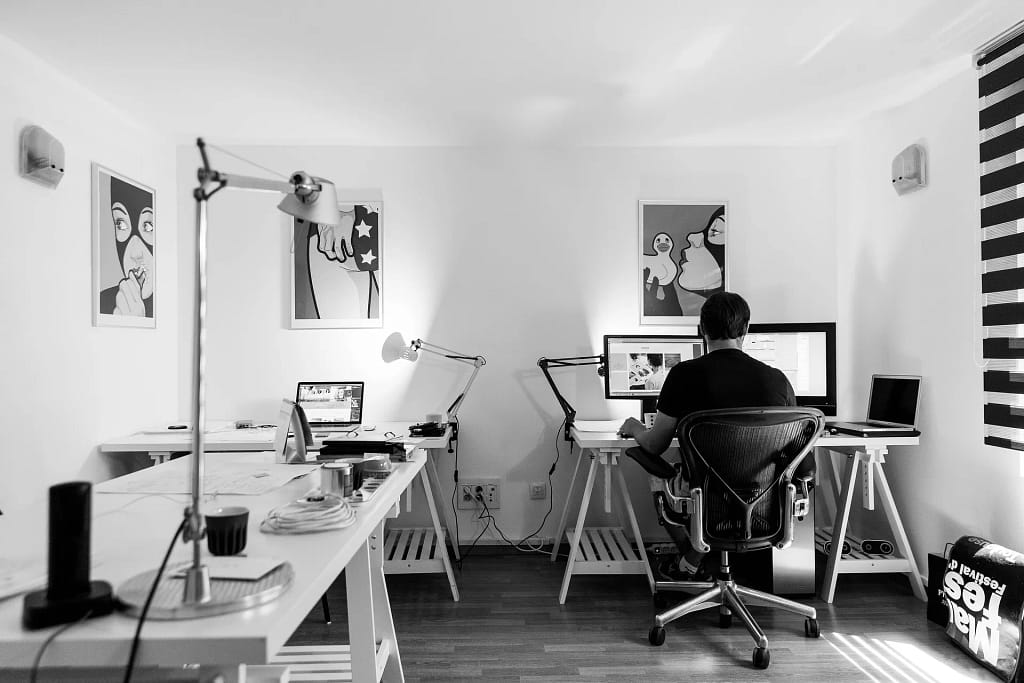 Why Choose Atlantis Projects Ltd?
No matter the scope of your project, our dedicated team of experts possesses the extensive knowledge and skills required to craft a reception area tailored precisely to your needs.
Throughout the Project refurbishment process, we prioritize minimizing disruption to your employees while strictly adhering to BC Construction Code. This includes the use of safe building materials and practices, ensuring the utmost safety and quality.

With over two decades of experience, our team brings forth a wealth of expertise, offering contemporary and up-to-the-minute designs, coupled with impeccable craftsmanship.
Our commitment to delivering reception renovations of the highest quality remains unwavering, always completed on time and without a hitch.
When you choose our services, you can rest assured that a trusted company is overseeing the enhancement of your commercial environment, granting you peace of mind throughout the entire journey.
From concept to completion, we work closely with our clients to ensure their vision is brought to life. Our commitment to excellence has earned us a reputation as one of the leading interior design and renovation companies in the area.
Request an Initial Meeting