About Interior Design Services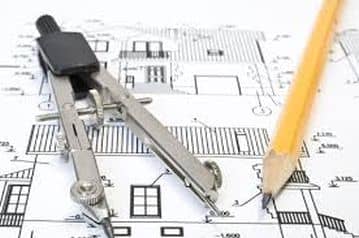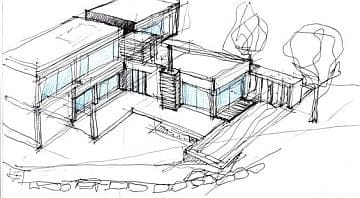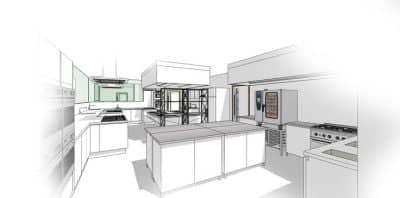 Bring your interior design vision to life with the help of the experts at Atlantis Projects Ltd. Our team of experienced professionals is dedicated to delivering outstanding craftsmanship and attention to detail in every project we undertake.Whether you're looking to completely transform your space or simply want to refresh your existing décor, we've got you covered. Our interior design services include:
From concept to completion, our team will work closely with you to create a space that reflects your unique style and meets your needs. Whether you're starting from scratch or updating an existing space, our interior designers will help you bring your vision to life.
Color and Material Selection
Our interior designers are experts in selecting the perfect color palette and materials for your space. We'll help you choose the right textures, patterns, and finishes to create a cohesive and stylish look that lasts.
Our team will work with you to create a functional and aesthetically pleasing layout for your space. We'll help you maximize your square footage, ensure efficient traffic flow, and create a comfortable and inviting environment.
Kitchen and Bathroom Remodeling Design
Let us help you transform your kitchen or bathroom into the space of your dreams. Our team of experts will work with you to create a functional and beautiful space that meets your specific needs and style preferences.
Kitchen Remodeling Design:
1. Modern Kitchen Transformation: Embrace the sleek and minimalistic look of modern kitchen design. Incorporate clean lines, neutral color palettes, and high-quality materials like stainless steel and quartz countertops. Open shelving and hidden storage solutions can maximize both functionality and aesthetics.

2. Farmhouse Charm: Bring the warmth and coziness of a farmhouse kitchen into your home. Consider using reclaimed wood for cabinets and accents, apron-front sinks, and classic subway tile backsplashes. Add a rustic touch with vintage-style light fixtures and open wooden shelving.

3. Luxurious Chef's Kitchen: Create a gourmet kitchen for the culinary enthusiast. Invest in professional-grade appliances, ample countertop space, and a large central island. High-end finishes like marble countertops and custom cabinetry can elevate the overall look.

4. Small Kitchen, Big Style: Don't let a small kitchen space limit your design creativity. Opt for space-saving solutions like pull-out pantry shelves, wall-mounted storage, and light color schemes to make the area feel larger. Clever organization is key.

5. Open Concept Living: If you love entertaining, consider an open concept kitchen design that seamlessly connects to the living and dining areas. Use an island or peninsula to define the kitchen space while maintaining an airy and sociable atmosphere.
Bathroom Remodeling Design:
1. Spa-Inspired Retreat: Turn your bathroom into a tranquil spa retreat. Use natural materials like stone and wood, install a luxurious soaking tub, and incorporate soothing colors like soft blues and greens. Add dimmable lighting for a relaxing ambiance.

2. Minimalistic Elegance: Achieve a sophisticated look with a minimalist bathroom design. Choose clean lines, neutral tones, and high-quality fixtures. Frameless glass shower enclosures and floating vanities can contribute to the contemporary aesthetic.

3. Vintage Glamour: Bring a touch of vintage glamour to your bathroom with ornate mirrors, clawfoot tubs, and vintage-style faucets. Bold patterns and rich colors, like deep burgundy or emerald green, can enhance the old-world charm.

4. Accessible Design: Consider universal design principles to make your bathroom more accessible for all. Install curbless showers, grab bars, and wider doorways. A well-designed accessible bathroom can be both functional and stylish.

5. Nautical-Inspired Oasis: Embrace a coastal theme by using light and airy colors, such as whites and blues. Incorporate ship-inspired fixtures and beachy decor elements like seashell accents and driftwood finishes.
Enhance your interior with custom cabinetry designed and built to your exact specifications. Our state-of-the-art CNC machine allows us to provide precise and accurate cuts for a seamless and beautiful finish.
Bring your vision to life before the work even begins with our realistic 3D rendering service. See a picture-perfect representation of your future space and make any necessary adjustments before we begin construction.At Atlantis Projects Ltd, we believe in creating spaces that enhance your life. Contact us today to schedule a consultation and get started on your next interior design project.
We are covering any area of Lower Mainland. Mostly we are working in North and West Vancouver, Vancouver West, Burnaby.
We did jobs on Wistler and Pemberton as well as Vancouver Island etc.