Areas of Expertise in Custom Millwork Design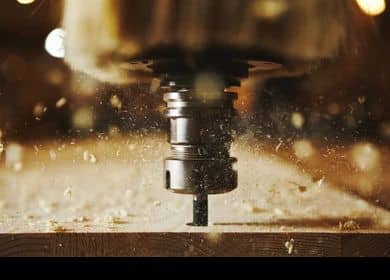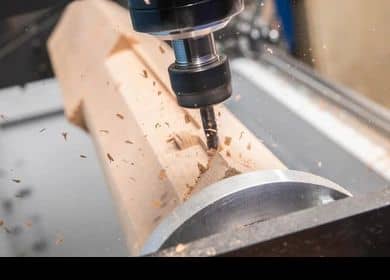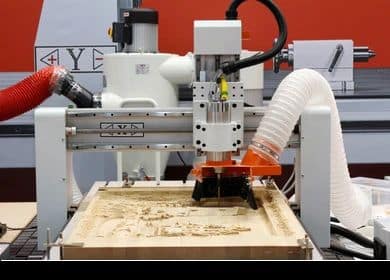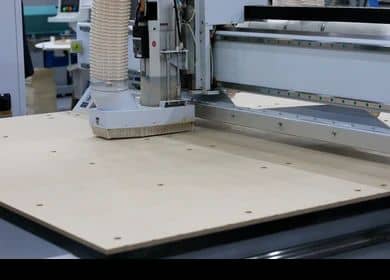 Our areas of expertise in custom millwork are diverse and include reception desks, cabinets, countertops and work surfaces, solid surface products, benches and seating, and much more. We use a combination of traditional techniques and modern technology to create high-quality, beautiful, and functional products that will enhance the look and feel of any space.
Utilizing and Experimenting with Various Materials
At Atlantis Projects, we believe in the power of experimentation and creativity. That's why we utilize and experiment with various materials for our products, including wood, plastic laminate, solid surface, and more. Whether you're looking for a classic, traditional look or something more modern and contemporary, we have the skills and experience to make it happen.
Custom Millwork Design Layout
Our team will work with you to create a functional and aesthetically pleasing layout for your space. We'll help you maximize your square footage, ensure efficient traffic flow, and create a comfortable and inviting environment.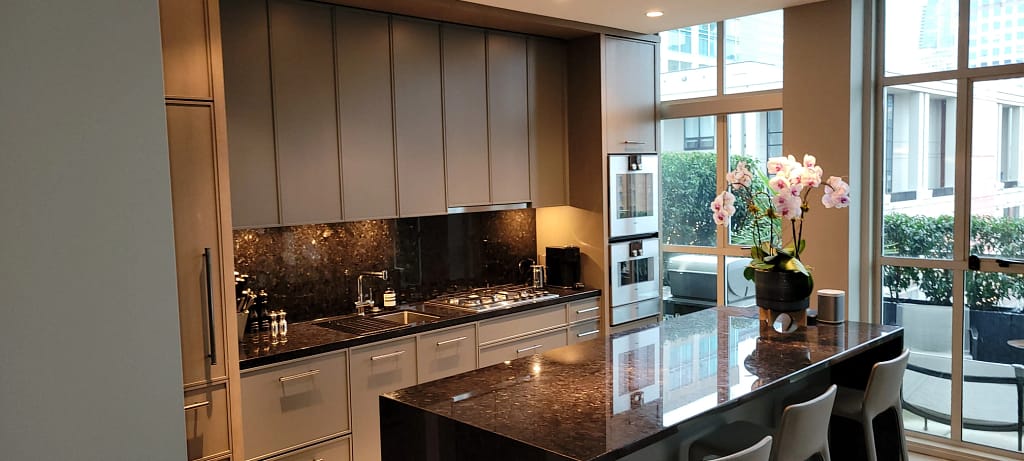 Personalized Approach to Each Project
We understand that every project is unique, which is why we work closely with each client to understand their specific needs and preferences. Our team of skilled craftsmen and designers are dedicated to delivering results that exceed your expectations.
Committed to Quality and Craftsmanship
We are committed to delivering quality and craftsmanship in every project we undertake. If you're looking for custom millwork design services that are unmatched in quality and precision, look no further than Atlantis Projects.
Enhance your interior with custom cabinetry designed and built to your exact specifications. Our partners state-of-the-art CNC machine provide precise and accurate cuts for a seamless and beautiful finish.
Bring your vision to life before the work even begins with our realistic 3D rendering service. See a picture-perfect representation of your future space and make any necessary adjustments before we begin construction.